Sunday Carvery at The Beachcomber
Our famous Beachcomber carvery is served every Thursday and Sunday during the holiday season.
We use the finest locally sourced meat and fresh vegetables. Dish up your own traditional roast dinner with all the trimmings including Yorkshire puddings, stuffing, vegetables, mini sausages and gravy. Plus cauliflower cheese!
Vegan option: Nut roast. Vegan items include our roast potatoes, carrots, peas, cabbage & gravy.
Gluten-free option: Gluten-free items include our meat, roast potatoes, carrots, peas, cabbage & gravy. Please ask for plain cauliflower.
We also offer takeaway carvery, so you can take your dinner home to eat if you prefer.
After your main course, check out our selection of delicious desserts, ice cream and Costa hot drinks.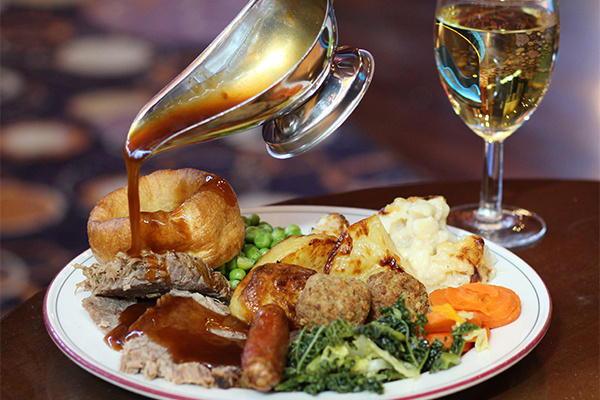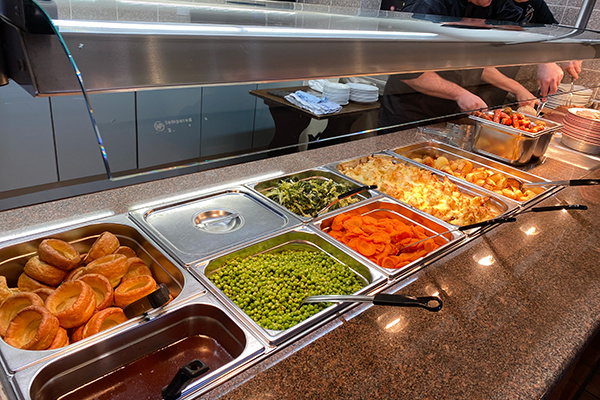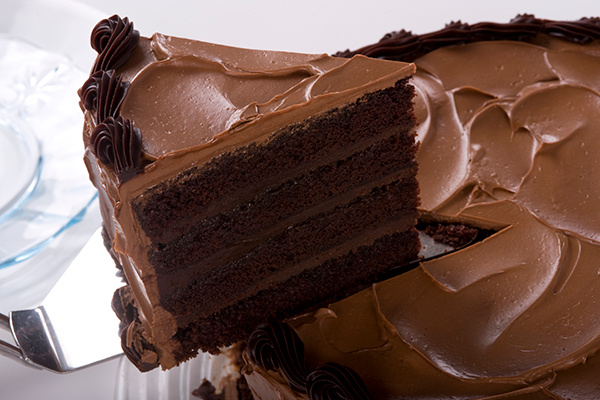 Prices 2023
Adult £13.50
Child / Small £10.25
Infant (under 5) £5.50
Takeaway £13.50
There's no need to book, just turn up!
Please note our main menu is not available on carvery days.