There is NO BOOKING SYSTEM for entertainment this year - please just turn up. Seating is first come, first served.
The Beachcomber hosts regular live entertainment. With family entertainers, live bands, tribute shows and more, there's something for everyone!
All ages are allowed in both entertainment rooms (Cabaret Bar and The Lounge). Children must be accompanied by a responsible adult.
Cabaret Bar doors open at 5pm.
Don't miss our Special Events and Country & Western Week!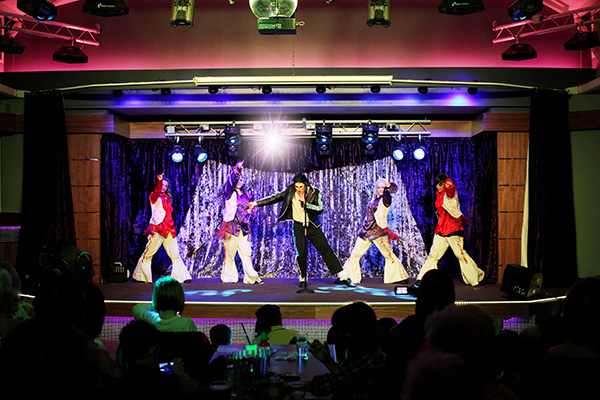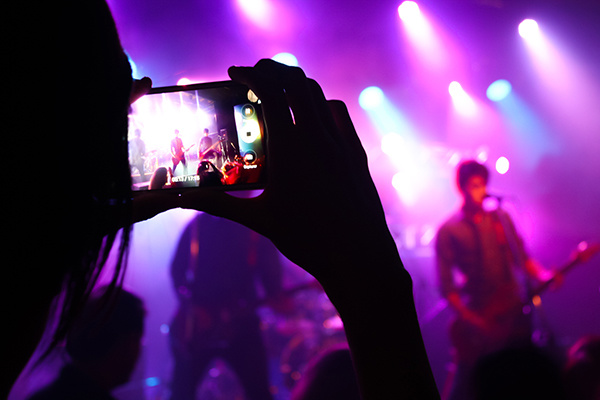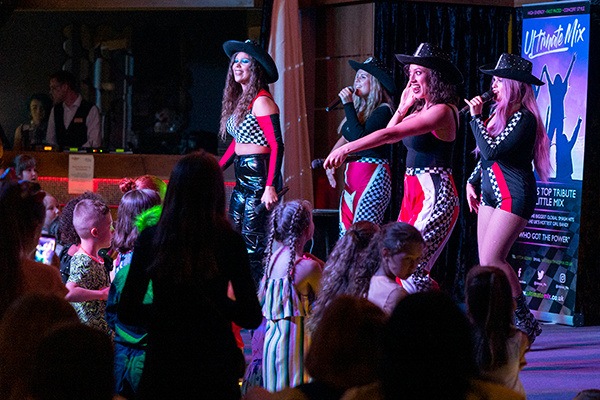 Please note: We reserve the right to alter the programme at our discretion or due to circumstances beyond our control.
Upcoming Entertainment
Cabaret Bar
Mark Jones Kids Time and Wishful Thinking
Sat 28th May
The Lounge
Stu ClementsSat 28th May
Cabaret Bar
Pink Tribute
Sun 29th May
Cabaret Bar
Jojo Live and Ant Green's Visions Show
Mon 30th May
Cabaret Bar
Ariana Grande Tribute and Leanne
Tue 31st May
The Lounge
3pm Film ClubTue 31st May