Halloween Party
Special Event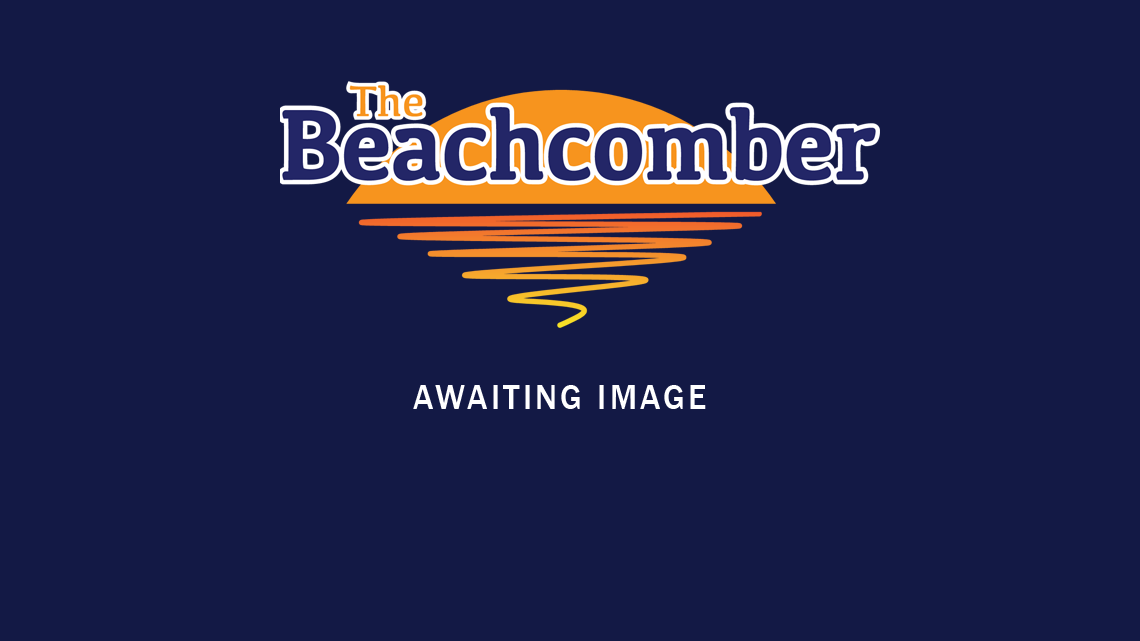 Saturday 31st October
Date: Saturday 31st October
The Beachcomber is hosting a spook-tacular Halloween Party. Wear your spookiest costume – this applies to both adults and children!
Cabaret Bar:
5.30pm: Doors open - Captain Comber's Party Time
7pm: DISCO QUEEN - Fun, games & glow sticks with Kathy
8.45pm: FOREVER JACKSON - Amazing Michael Jackson show. Get ready for Thriller!
The Lounge:
7-7.30pm: Bingo ticket sales
7.45pm: Bingo – eyes down
9pm: GET IN 2 - Terrific instrumental duo
Happy Halloween!
Free entry | Free parking | Everyone welcome.